Tours & Packages 2022
This offer is still
ACTIVE
Hurry!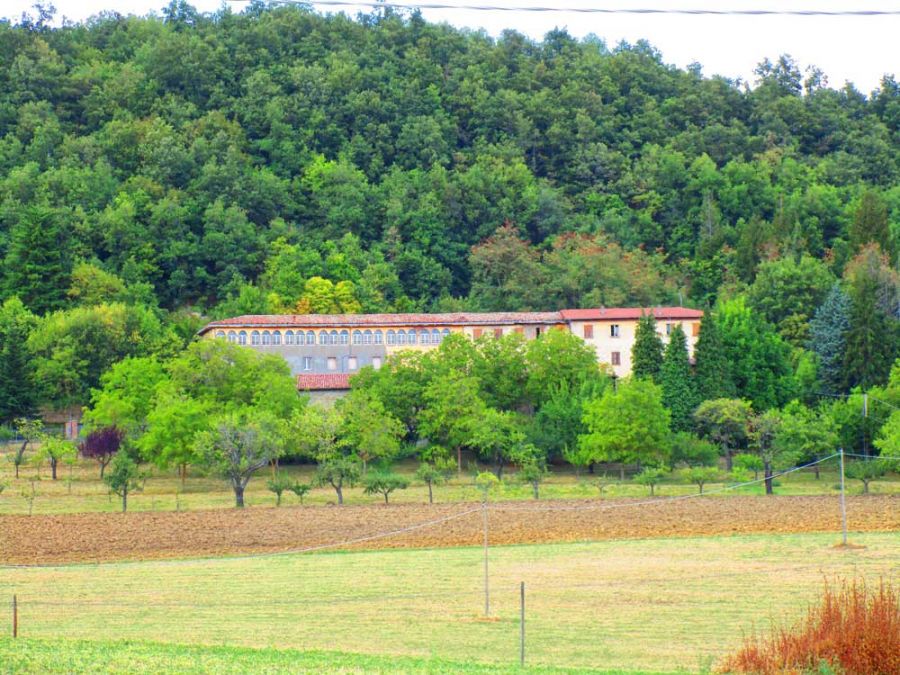 Tourist packages summer season 2022
Choose the solution that best suits your needs from the different options available in the area. Packages valid from Sunday to Friday.
BREAK THE APPENNINES BB 2 days / 1 night starting from EUR 18.00
BED, BREAKFAST AND BIKE OR HIKE BB with one service of your choice between e-bike rental or excursion with Environmental Hiking Guide (half day) 2 days / 1 night starting from EUR 38.00
TASTE THE APPENNINES Stay with half board formula and n. 3 visits and tasting at local companies 2 days / 1 night with HB formula staring from EUR 38.00 (instead of EUR 73.00)
For info: https://www.bolognawelcome.com/it/informazioni/extrabo
***
Summer stays for Third Age
Our hotel is a small hotel but nevertheless full of excellent services, familiarity and friendliness.
Managed to meet the needs of Third Age people especially during summertime, it offers welcoming and relaxing stays thanks to a vast and beautiful park with a panoramic terrace.
Are you planning a holiday for the Third Age in Bologna Appennines? If you are interested in long-term stays, special rates will be applied!
Contact us!
Stop the cheapest fare for your holidays
Contact us directly: